Baker Tilly Rockies LLP (307)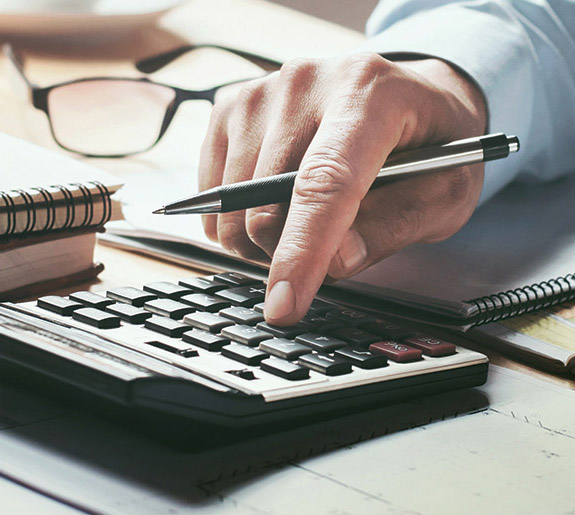 About Baker Tilly Rockies LLP (307)
Baker Tilly Second Office – #307
The Bow Valley offices of Baker Tilly (formerly Collins Barrow) have been providing the full range of professional accountant services since 1987.
Hours of Operation
Monday – Thursday: 10am – 8pm
Friday and Saturday: 10am – 9pm
Sunday: 10am – 6pm
Experience the Great Indoors
As Banff's only indoor mall, Cascade Shops offers an indoor break from all the outside adventures. Whether you need a deep tissue massage, fancy coffee, or cold craft beer, Cascade Shops has everything you to need to fuel up and head back out into the wild.